Why Natural?
NATURALLY WHOLESOME.
Finding time in a busy schedule to source and prepare a nutritious, balanced meal for your best friend can be challenging. So why not let Farmers Market lend a helping hand?
We proudly source our whole, natural ingredients from Australian farms and carefully craft our natural* pet food recipes to ensure your best friend receives a nourishing meal. Our range includes 100% Australian meat and vegetables and added vitamins and minerals for your pet's health and wellness. And with the great taste of home-cooked food, Farmers Market is a wholesome and nutritious pet food range that dogs, cats, puppies and kittens all love. 
NATURAL WHOLESOME NUTRITION
NO ADDED ARTIFICIAL COLOURS, FLAVOURS OR PRESERVATIVES
Farmers Market natural* pet food products are free from nasty additives, and full of natural* ingredients - for your pet's health and vitality, and for your peace of mind.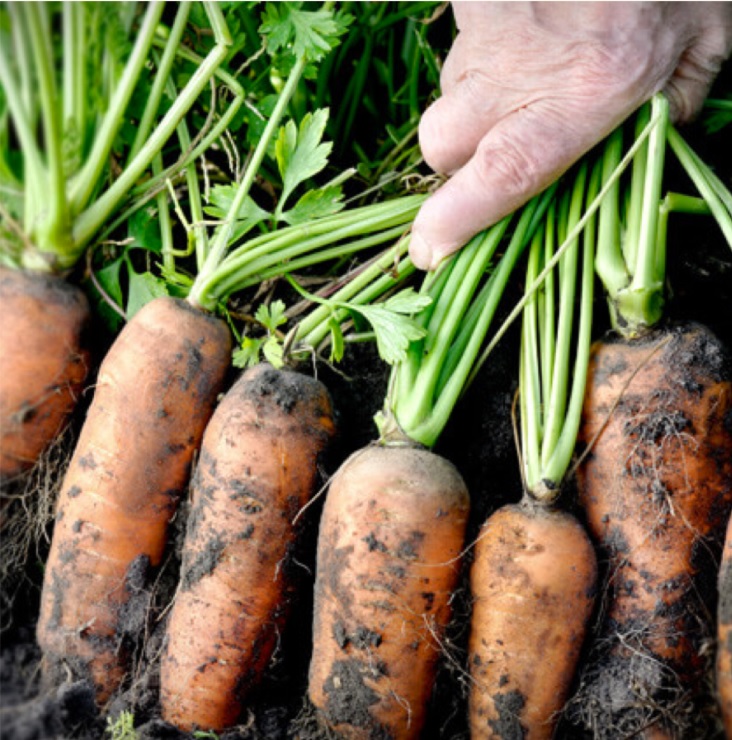 100% AUSTRALIAN
AUSTRALIAN MEAT AS THE #1 INGREDIENT
Every Farmers Market product, from our dry food to our dog and cat treats, is rich in natural meat protein which your pet needs for energy and a healthy immune system, and all our meat is sourced from Australian suppliers.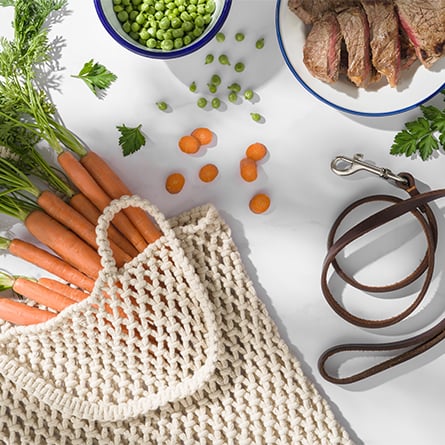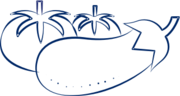 From Nature to Bowl™
We are committed to crafting wholesome and nourishing dog food & cat food using all natural* ingredients. With the great taste of home-cooked food, and no added nasties, your best friend will love Farmers Market.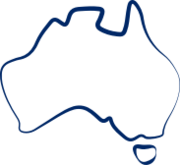 High Quality Natural Ingredients
We source the finest natural ingredients and add in essential vitamins and minerals to create nutritionally balanced and delicious meals. If you're not satisfied with our healthy pet food products, you can simply contact us for a replacement.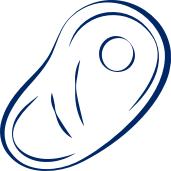 Meat #1 Ingredient
Meat is one of the best sources of protein for your pet, boosting their energy and giving them a healthy immune system. All of our pet food products, from dry food to treats, have natural Australian meat protein as the #1 ingredient.
Natural vegetables & wholesome protein
Our grain-free pet food has real Australian meat mixed with farm vegetables and other nutrient-rich ingredients.
There are no artificial flavours, colours or preservatives in our cat and dog food.
OUR RECIPES
DELICIOUS & NOURISHING
There are no artificial colours, flavours or added preservatives.
Added vitamins and minerals for health and vitality.
Complete and balanced dog food and cat food.
Everything they need, nothing they don't.
from
NATURE TO BOWL
At Farmers Market, our philosophy is simple: we believe your pet deserves wholesome and natural food. It's why our wholesome, nourishing pet food is made with honest produce from nature, just like you'd find at your local farmer's market and prepare in your own kitchen.

We proudly source whole, natural* ingredients from our trusted farmers, and carefully craft our recipes to deliver delicious, balanced nutrition for dogs, cats, kittens and puppies. Where possible, we apply slow cooking techniques to ensure our food retains its nutrients and taste. It's our commitment to real food and real taste that makes us unique and makes us the first choice for owners who demand wholesome nourishment for their pet's food.